23.11.2018
At SEKISUI Environment Week, employees and families contribute to environmental causes around their plant. Sekisui Specialty Chemicals in Tarragona, Spain, combined the local activity with an environment training for all participants. SEKISUI Chemical GmbH and SEKISUI Europe supported the "World Cleanup Day" and collected litter at the Rhein riverside.
The sixth SEKISUI Environment Week at Tarragona
The Spanish team had 3 "to do's" on their list this year:
Continue to build a path in the area next to the site where SSCE has done environment activities in the last years and planted pine trees.
Build-up wood houses for birds to protect the pine trees against the processionary moth.
Do some environment training in the green and learn more about the species located in the local nature.
All these activities continued the efforts of the past years. The main goal is to create the first path in this area by reforestation and tree planting (e.g. white pine, carob, white rosemary, winter heather). The employee group received local support from members of the environmental group GEPEC (grup d'estudi i protecció dels ecosistemes Catalans) and even by the council of La Canonja, represented by the mayor and the councilors for environment and communication.
Along the way, the participants also installed nest boxes for the enhancement of fauna and to have biological control over the pine processionary.
Through all these efforts, the surrounding of the SSC plant will stay in a green condition, which will be regularly cultivated by our employees.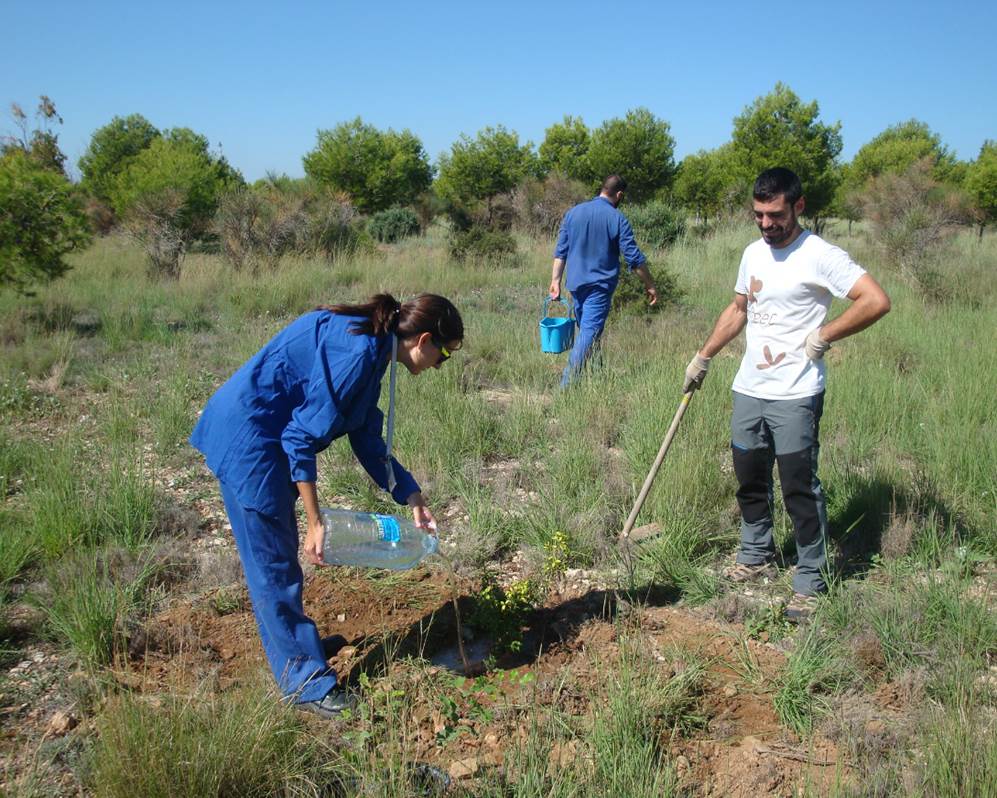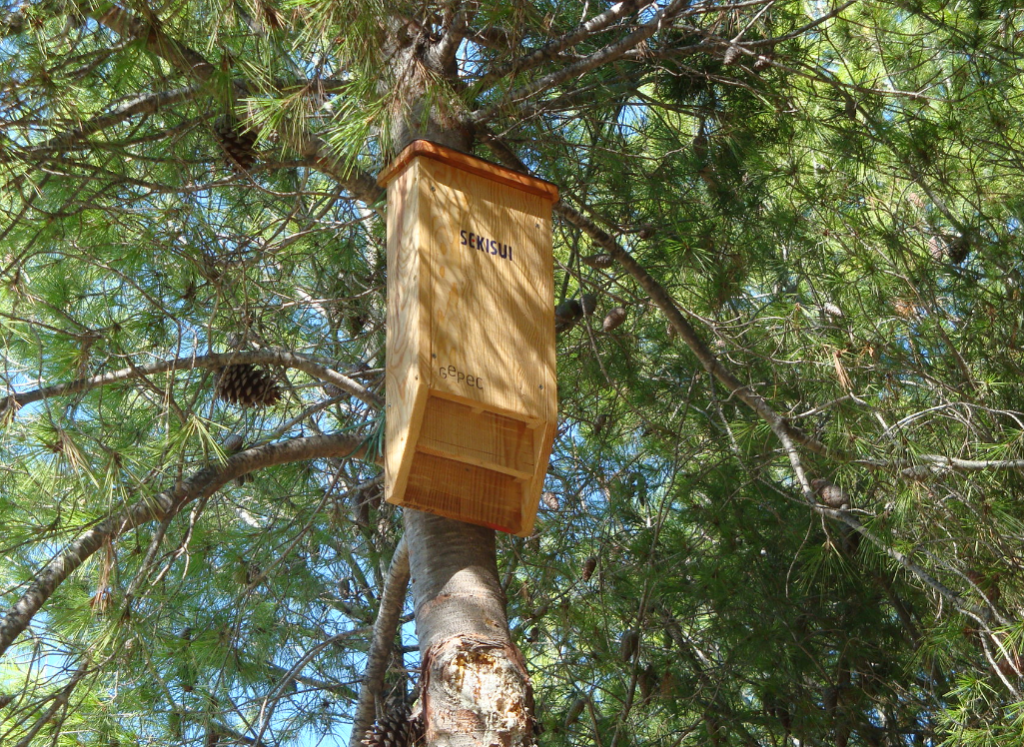 Employees in Germany took care of the Rhein riverside
The regional headquarters SEKISUI Europe and SEKISUI Chemical GmbH – both located in Düsseldorf, Germany – joint forces to support a local initiative. On "World Cleanup Day" employees and their families participated in the Rhine Cleanup activity and cleaned the riverside of the largest German river. In this way, even the youngest members of the families learned that environmental activities can be easily combined with a lot of fun.