06.03.2017
Do you know what has been celebrated in Japan last Friday? The Doll Festival known as hina-matsuri. It is a very special day in Japan. Families celebrate good health and future happiness for girls in a unique and colourful matter. But also communities have their own individual way to solemnise this occasion. The tradition goes back to the Heian period in Japanese history.
As last Friday, families hold hina-matsuri, or Doll Festival, in Japan every year to wish good health and future happiness for girls. Each family sets up a display of China dolls clothed in colourful kimonos. Usually, the families start to display the dolls in February. The superstition of a late marriage for the daughter makes them take down the dolls immediately after the festival.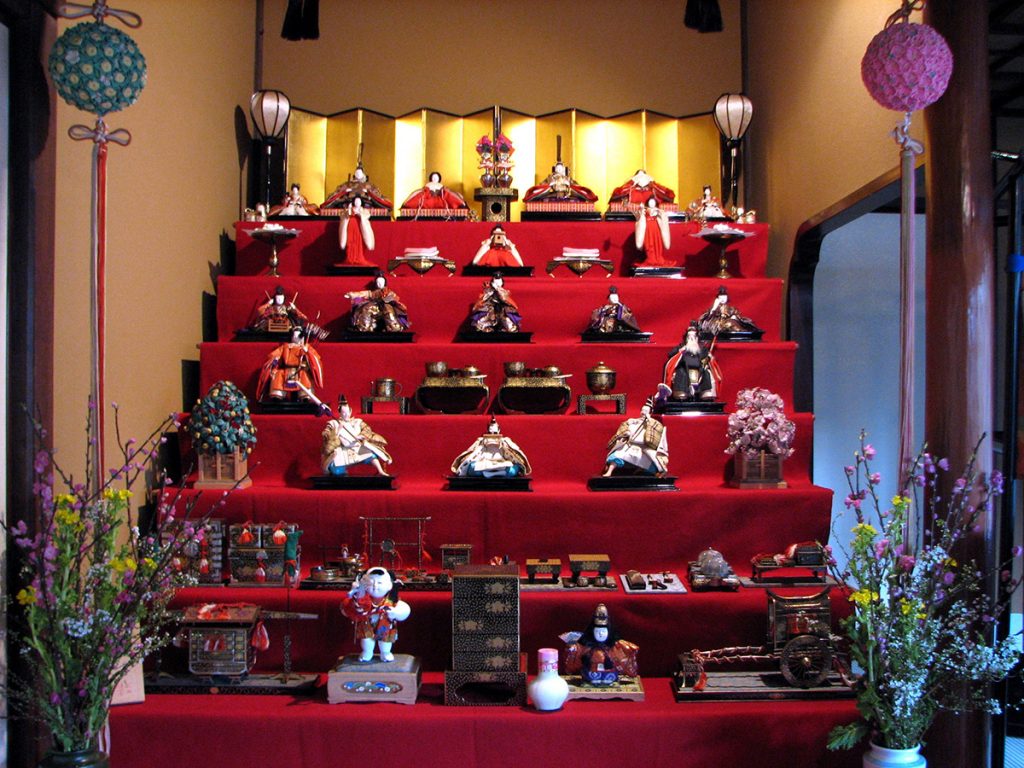 Moreover, the whole family enjoys eating delicious food including hina-arare, rice crackers coated in sugar, and shirozake, a sake made from fermented rice. Also known as the Peach Festival, peach blossoms, which bloom during this time of the year, decorate a set of dolls.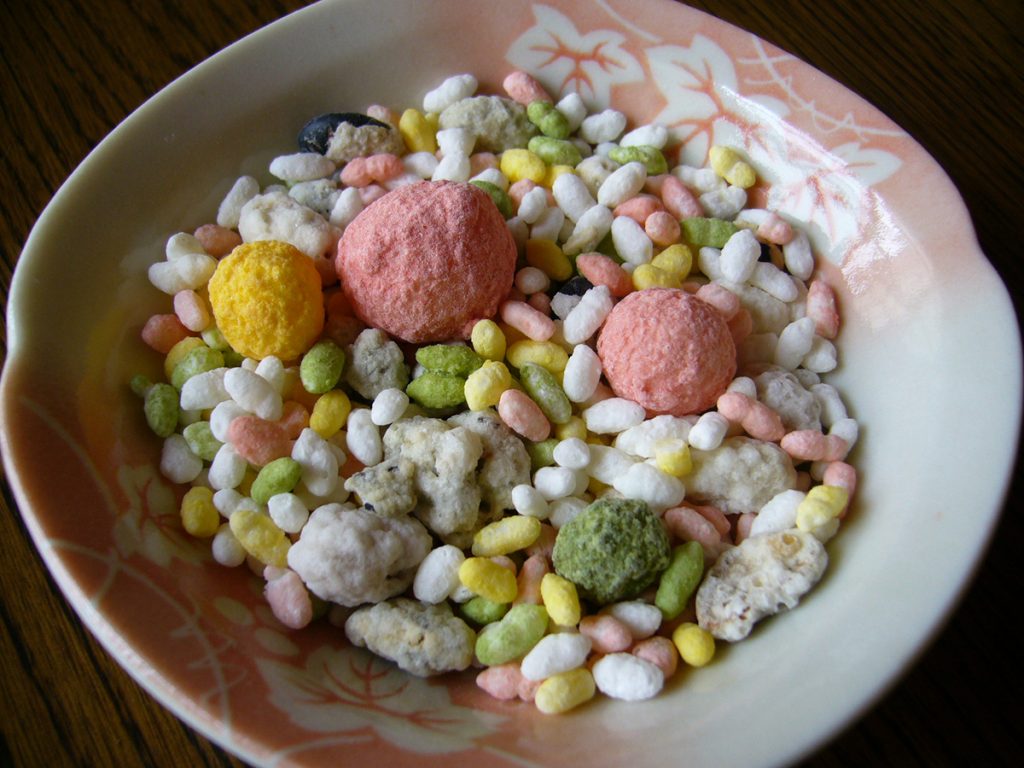 The festival is celebrated not only within the family but in communities, which each have their unique ways of celebrating the occasion. It is said that hina-matsuri has its origin in the ancient custom of nagashi-bina, or putting bad luck on the backs of paper dolls and letting them flow down the river. As this is the time when the seasons change from winter to spring, people wished that by doing so, they would be able to keep away illness and enjoy good health.