05.09.2018
The highlight for all the European KAIZEN teams is getting closer. The yearly KAIZEN convention take place in November. Before we present all participants and their projects, we would like to introduce to you the head of KAIZEN activities at SEKISUI, Akira Hikono from the Total Manufacturing Management Center.
KAIZEN, the practice of continuous improvement, is a crucial part of SEKISUI's company culture. KAIZEN can be referred to different activities and can involve all employees and hierarchy levels. Here you will get to know everything about the system and how KAIZEN is handled at SEKISUI.
As KAIZEN is a traditional Japanese system, European employees might have questions how to apply KAIZEN into everyday work. Lucky us, there are persons like Akira Hikono who help to transform the KAIZEN system from Japan to Europe.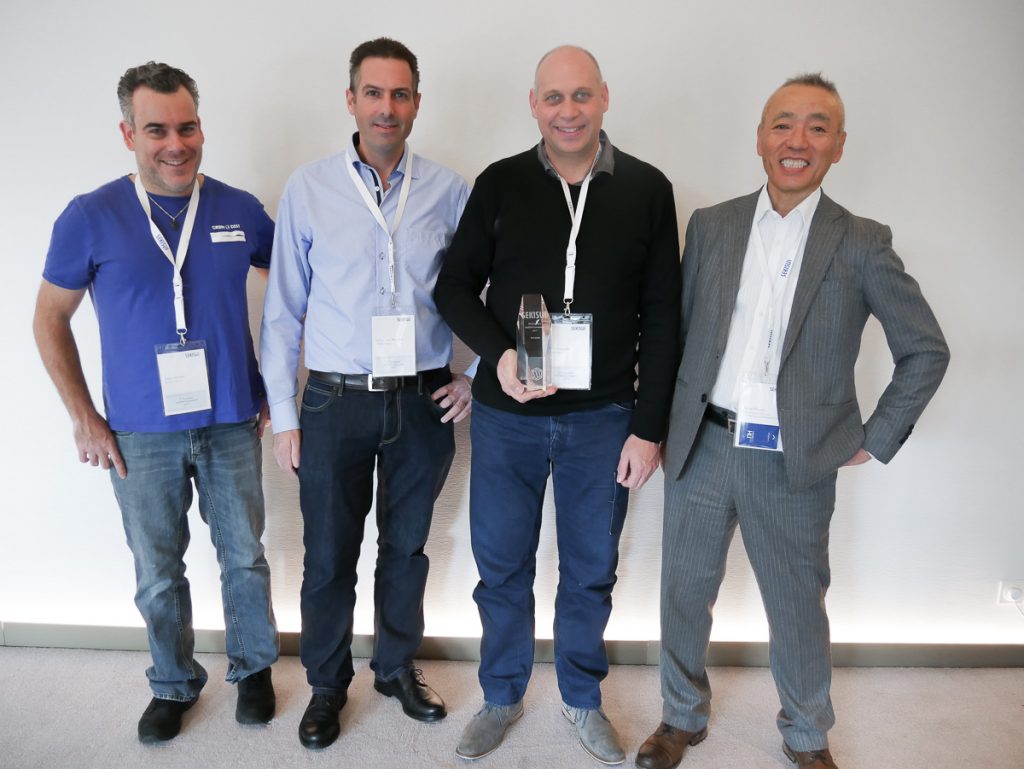 "Mr. KAIZEN" himself is currently working as Head of KAIZEN conventions at the Manufacturing Development Innovation Center (Total Manufacturing Management Center). This position is a reemployment after retirement as Global Production Director at SEKISUI S-Lec. His main responsibilities are located in the field of human development. Among others, Hikono-san is training and educating employees on the basic principles of KAIZEN and deploying the policies of SEKISUI's KAIZEN activities.
We asked Akira Hikono about his personal thoughts about KAIZEN: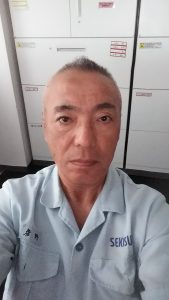 If you should describe KAIZEN in 1 sentence, what would it be?
KAIZEN is a human development activity.
Why did SEKISUI decide to have regular KAIZEN activities and why is it so important, still nowadays?
SEKISUI introduced KAIZEN and still has KAIZEN activities today as everyone has to develop his personal capability – in both business and private life, continuously.
The awareness and importance of KAIZEN increases constantly. This is why we are trying to improve the levels and extend the event itself every year.
Is it hard to explain KAIZEN to Europeans?
No, it is not hard for Europeans to understand the idea of KAIZEN and work on KAIZEN projects. Every country has a different culture and there might be differences in explaining the principles but KAIZEN activities are easy to explain and understood by all employees.
What do you like most about your position?
I really like my responsibilities. The current position is the best.
What is your personal goal regarding KAIZEN in Europe?
I would like to strengthen the KAIZEN activities in Europe. I want to activate the European KAIZEN committee and make is more visible. Another aim is to have the European KAIZEN convention grow and to make it as popular as in Japan.